Airbnb.es voucher PIN buy with BTC / LTC / BCH
Airbnb Voucher can be redeemed to purchase accommodations or experiences on the Airbnb.es website and app You need to have an account on Airbnb.es to use it.
1. Select the amount to replenish
2. ADD TO CART – CHECKOUT
4. Make payment
5. PIN code will be sent to your EMAIL
instructions
1. Register or log in at https://www.airbnb.es/gift
2. Follow the instructions
3. Credit will be applied automatically
Expiration: The PIN balance does not expire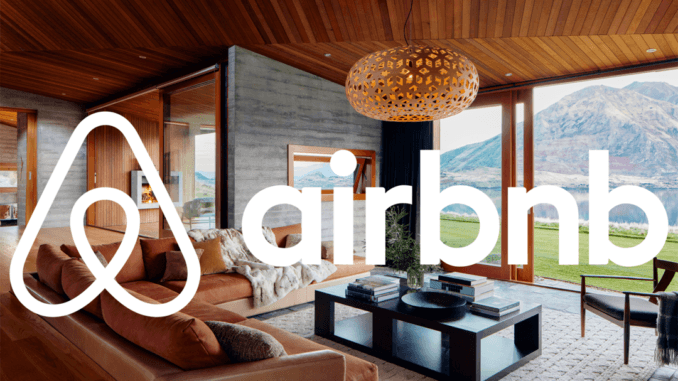 Product is not refundable
What can gift cards be used for?
Gift cards can be used for any stay, Experience, or Online Experience on Airbnb.es
Do gift cards expire?
Once a gift card has been added to your Airbnb account, the funds won't expire.
Why do I need to add an additional payment method?
We use your payment method to make sure you're eligible to use the gift card in your region. Also, if your total on any future trip is greater than your gift card balance, it will be used to pay the difference.
How can I check my balance?
Once you redeem your card and add the funds from the card to your account, you can go to Payment methods in your Account and check your balance.
What happens to my gift card credit if I've canceled my reservation?
You'll be refunded to your original payment method in accordance with our cancellation policies.
Airbnb, an acronym for airbed and breakfast, is a company that offers a digital platform dedicated to offering accommodation to individuals. Hosts can advertise and rent their properties with their guests and both can rate each other, as a reference for future users. It has an offer of more than 2M properties in 192 countries and 33,000 cities.
> Buying Airbnb Coupon Code couldn't be any easier.
> Simply choose the amount of credit you want to spend.
> Then proceed to checkout.
> After that, you will receive your Airbnb PIN by email.