PokerStars.es PIN buy for BITCOIN

It is available in these amounts: 20€, 25€, 50€, 100€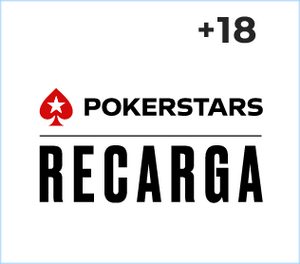 1. Select the amount to replenish
2. ADD TO CART – CHECKOUT
4. Make payment
5. PIN code will be sent to your EMAIL
With the PokerStars PIN you can add funds to your PokerStars account easily by redeeming the code that is printed on your purchase receipt. 
instructions
1. Log in to your Stars account, click on "Cashier" and select "PokerStars Top Up"
2. Select the desired amount and click the "Deposit" button
3. Enter the 17-digit code printed on your ticket and click on "Send"
Customer service: Access via web: https://www.pokerstars.es/help/
Expiration
Codes issued with Pokerstars Recharge are valid for 6 months from the date of purchase. They cannot be exchanged outside of that period.
WEB: https://www.pokerstars.es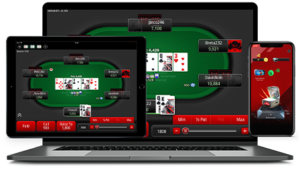 Product is not refundable
> Buying PokerStars PIN couldn't be any easier.
> Simply choose the amount of credit you want to spend.
> Then proceed to checkout.
> After that, you will receive your Steam.es PIN by email.
---
If you have any questions or requests, please contact us at the following contacts Whatsapp, Telegram: +34 634 364 062