Spanish eSIM Orange Holidays Pass 15

(Pay As You Go – PayG)

.
4G internet in Spain and Europe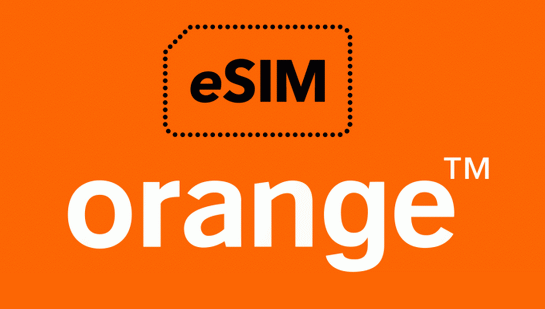 –  60GB internet for Spain or 14GB for all Europe / 15 days;
–  100 minutes for international calls;
–  Renewal price: 25€ / 15 days;

QR CODE sent to your E-mail;
Activation: The Internet is activated on the date you set;
Price includes 15 days of internet.

You can use 4G UNLIMITED internet in the following EU countries: Austria, Finland, Iceland, Martinique, Slovakia, Belgium, France, Ireland, Netherlands, Slovenia, Bulgaria, French, Guiana, Italy, Norway Sweden, Croatia, Germany, Latvia, Poland, United Kingdom, Cyprus, Greece, Liechtenstein, Portugal, Czech Republic, Guadeloupe, Lithuania, Reunion, Denmark, Guernsey, Luxembourg, Romania, Estonia, Hungary, Malta, San Marino.
How to activate the eSIM in your smartphone
Before starting to enjoy the use of the eSIM, you need to activate it in your Smartphone by using a QR activation code (provided by Orange Spain) and an alternative Internet connection (Wifi or cellular).
Which Smartphones models are compliant with Orange Spain network?
iPhone 11, 11 Pro, 11 Pro Max, XS, XS MAX y XR, 12, …  con IOS 12.1.1 o superior

Samsung Galaxy Fold

Apple Watch Series 5, 4 y 3 Cellular

Galaxy Watch 4G eSIM y Galaxy Watch Active 2 4G

Huawei Watch 2

Ipad Pro Cellular, iPad Air 2019 Cellular e iPad 2019 Cellular

Google Pixel 3 y 3XL
Activation process for iPhones
Go to Settings

Tap either Cellular or Mobile Data

Tap Add Cellular Plan

Scan the QR with the camera

Enter PIN provided together with the QR
Note: If you were already using  another plan in your physical SIM, remember to set the default plan you prefer for calls and data.
INTERNET ACCESS
The mobile internet access setting are installed automatically. For manual settings:
APN: orangeworld
Login: orange
Password: orang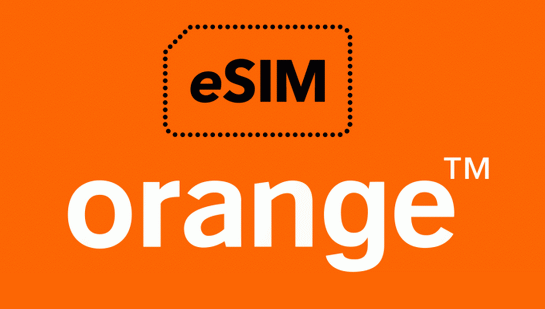 This card is recommended for: Customers who need 4G-Internet and calls only in SPAIN.
——————————————————————————————————————————————
Note: We will register for you with your personal dates provided this SIM card. We need the ID card number or passport and date of birth in order to activate it.

 Sim-card is activated at the date you need!
With tracking and drop-off without signature. If you prefer delivery by UPS Extra with required signature, an additional cost will be applied, so please contact us before choosing this method. Whichever shipment choice you make, we will provide you with a link to track your package online.